Bags & Leather goods


Felisi COLLECTION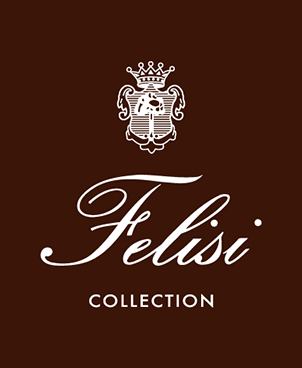 Bags & Leather goods


Felisi COLLECTION

Galleria 2F [15]
>FLOOR MAP

Galleria 2F [15]
>FLOOR MAP
Felisi is a bag / leather accessory brand that started in 1973 in Ferrara, Italy, from a small leather workshop.
We continue to make products with the warmth of handmade and modern sophistication.
Including the vegetable tannin tanned vachetta leather that brings out the taste as it passes over the years,
Using only carefully selected materials, each one is carefully crafted by craftsmen.
Information
Shop Name
Felisi COLLECTION
Web Site

http://www.felisi.net/
Share Information