Four Seasons at TOKYO MIDTOWN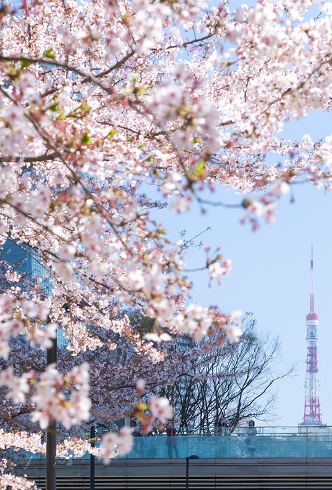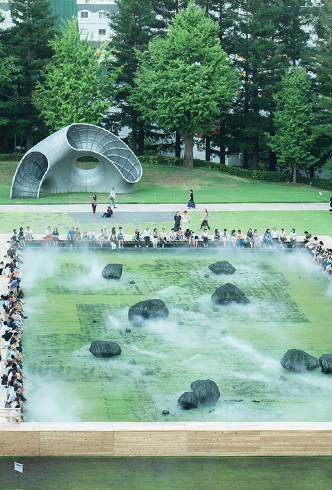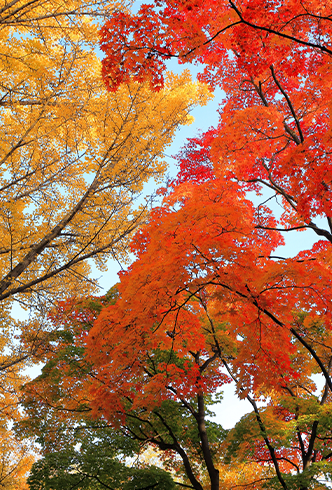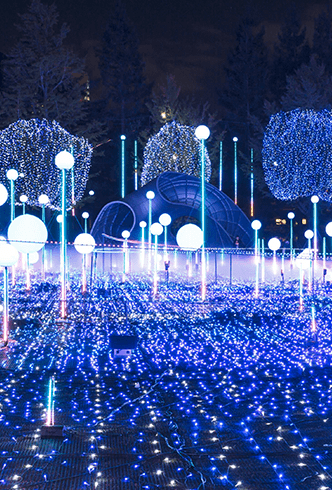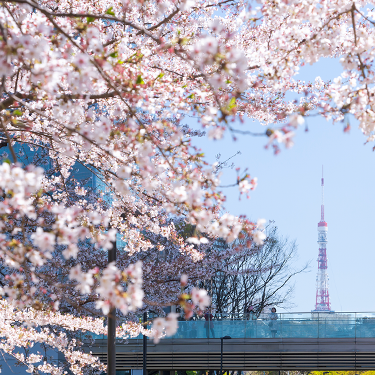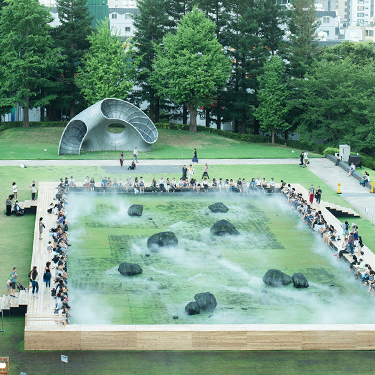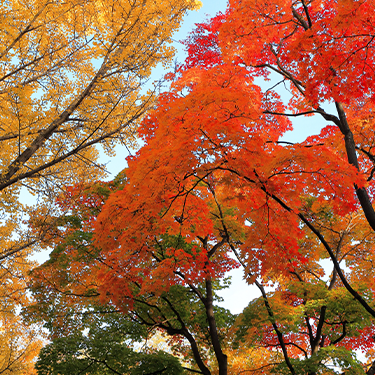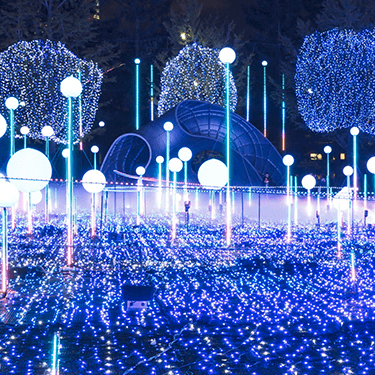 Celebrate the changing seasons at Midtown Garden
Tokyo Midtown is dedicated to putting people back in touch with nature. Experience the changing of the four seasons within this urban setting, and view signature sceneries of Japan such as streets lined with colorful leaves in autumn and blooming cherry blossoms in spring. Midtown Garden offers a gallery of nature, with a beautiful pageantry of trees situated on about 4 hectares of open space.
Spring
Illumination events are held when the cherry blossoms are in bloom. In this season of green, visitors can also enjoy outdoor yoga and picnics on the vast lawn.
MIDTOWN BLOSSOM
(mid-March to mid-April)
MIDTOWN OPEN THE PARK
(mid-April to mid-May)
Summer
Every year, you can experience the joys of summer in Japan. Enjoy a new, yet traditional, festival experience in an open space full of greenery.
MIDTOWN LOVES SUMMER
(mid-July to end of August)
MIDTOWN SALE
(throughout July)
Autumn
In the fall, discover the latest trends in the fields of design and art through an impressive lineup of events that stimulate the senses and encourage originality.
Tokyo Midtown DESIGN TOUCH
(mid-October to early November)
TOKYO MIDTOWN AWARD
(mid-October to early November)
Winter
During the Christmas season, Tokyo Midtown turns into a mystical corner of the city thanks to its bright illuminations. It makes for a perfect destination to spend time with family and friends.
MIDTOWN CHRISTMAS
(mid-January to early March)
New Year
(early January)
MIDTOWN ICE RINK
(early January to early March)
School of the Future Festival by TOKYO MIDTOWN x ARS ELECTRONICA
(late February)
MIDTOWN SALE
(throughout January)
*Please note that the content of the events changes every year, and the videos and images posted on this page are past examples.
Share your own TOKYO MIDTOWN Story

Share your Tokyo Midtown Story with #midtown_amb