Ochazuke


Dashi‐chazuke EN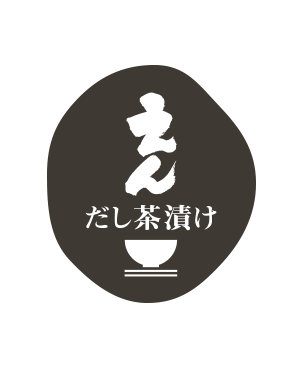 Ochazuke


Dashi‐chazuke EN

The ultimate in Japanese dashi-chazuke, completely changing the way this dish is eaten.

Gourmet fast-food from a Japanese restaurant.
Dashi-chazuke EN seeks to completely change the way this Japanese dish is eaten. Paying careful attention to all of the ingredients used, take this chance to experience the delicious flavor crafted by a specialist Japanese restaurant. The golden dashi soup features Japanese stock made from carefully selected 3types of ingredients that dried bonito flakes, kelp and small dried sardines, which are then blended with chicken stock, and the replete menu includes not only dashi-chazuke but also rice balls and lunchbox takeout.
Information
Shop Name
Dashi‐chazuke EN
Web Site

https://byo.co.jp/dashichazuke-en/
Share Information