Photo studio


photo studio hollyhock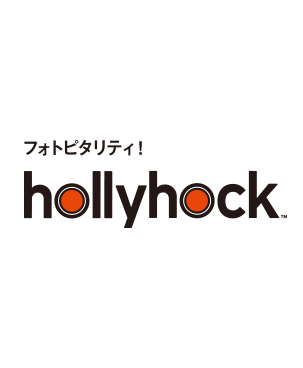 Photo studio


photo studio hollyhock

Galleria 2F [8]
>FLOOR MAP

Galleria 2F [8]
>FLOOR MAP
A photo studio bringing you an impressive and fun-filled photography experience "PHOTO-PITALITY!," through PHOTOgraphy that involves constant creativity, top-class techniques and quality, together with fine hosPITALITY.
A wide range of options available, from baby and children photos that capture the charm and gestures of kids along with the happy faces of their families, to elegant portrait shots using our knowhow of advertising photos.
Information
Shop Name
photo studio hollyhock
Web Site

https://ho-hock.jp/tmt/
Notes
Booking required. Shooting is possible from 9:00 on request with extra charge.
Share Information